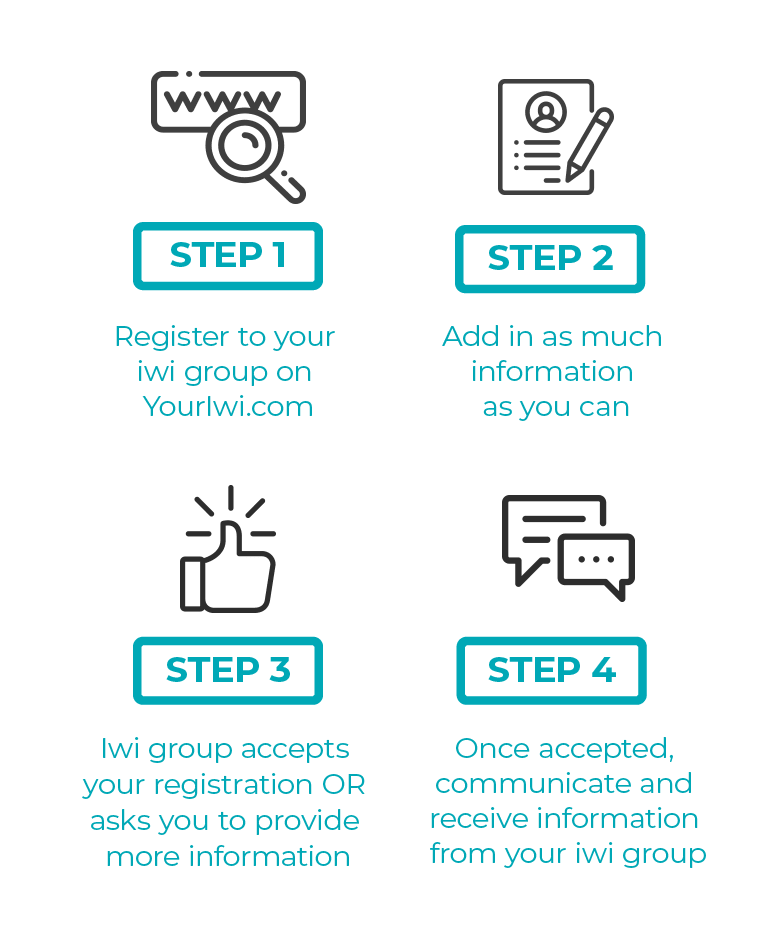 YourIwi.com makes connecting with your iwi and hapū simple.
Once you register on YourIwi, we contact the groups you've selected, and enable them to connect and communicate with you on one simple online dashboard.
You are in control of your data, you can update your details without having to contact everyone individually.
Simply fill out your information once, select the iwi groups you whakapapa to, and submit. All you need is an email address, and basic information about your whakapapa (at least one parent's name and one grandparent's name).
YourIwi does the rest. Once you're verified by the iwi or hapū group, you will receive important information, updates and notifications from them on your dashboard. You can send them instant messages (Iwi Message) and update your details anytime.
Please note, the groups you affiliate with will need to be registered with Youriwi.com before you can complete your application. If your iwi isn't listed as one of the groups currently using Youriwi.com, let your kaumatua or trust board know, and we can contact them with more information about joining. Don't forget to check back regularly and be the first to sign up when they register.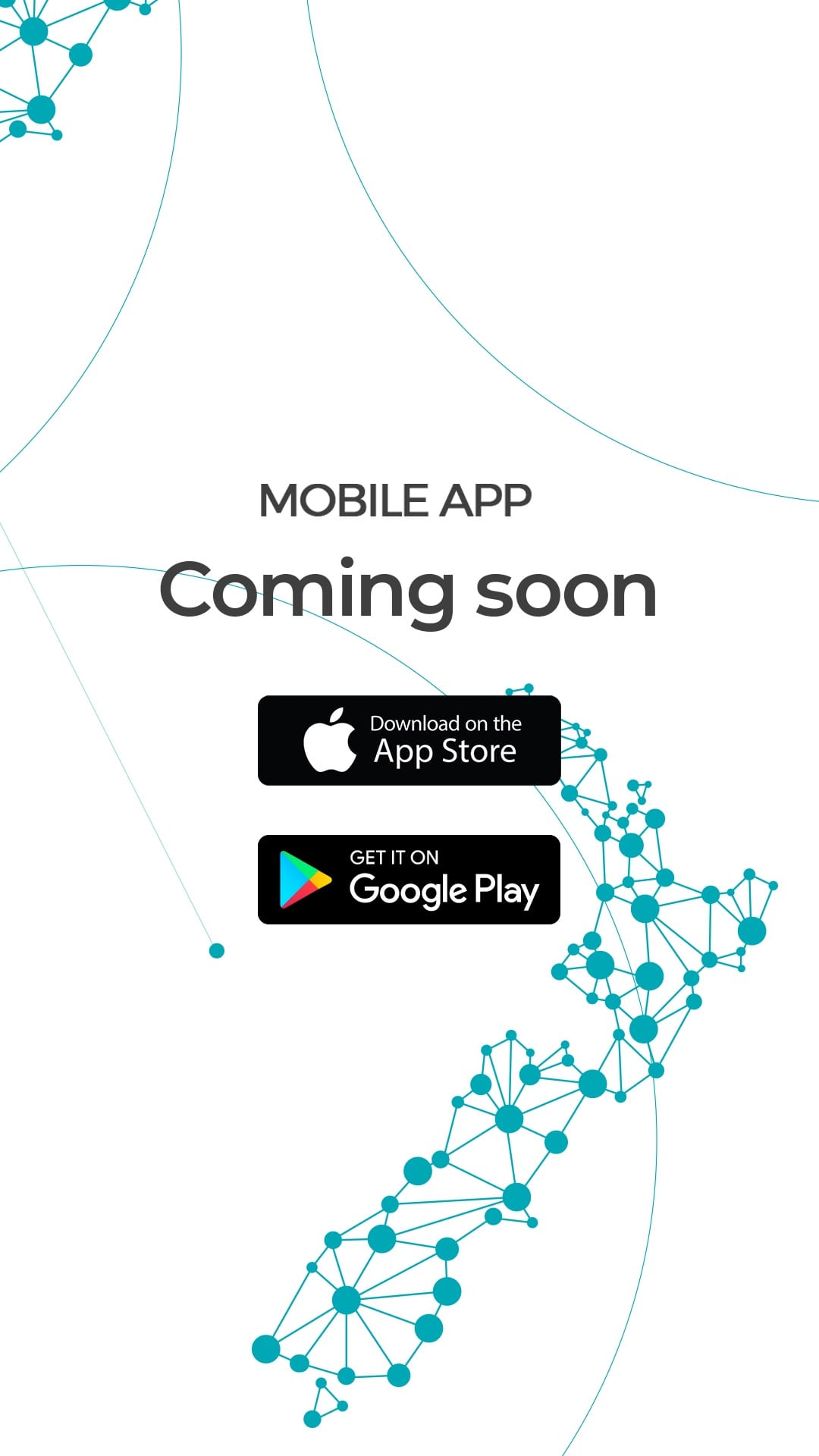 Questions? Check out our FAQs